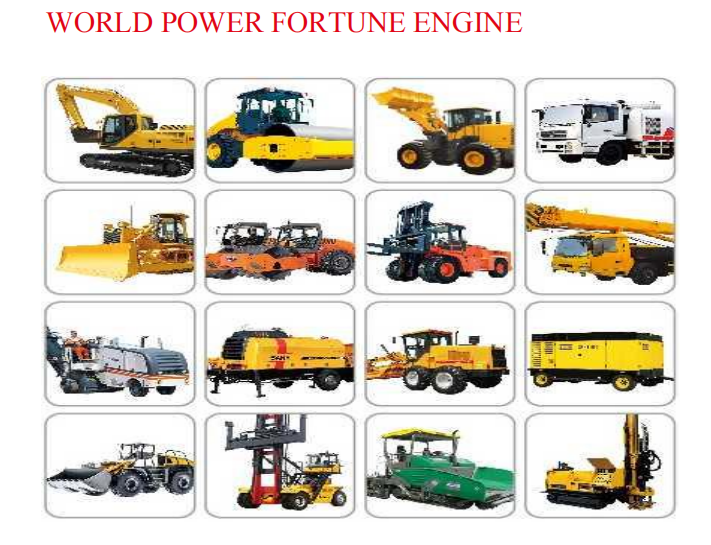 EU STANDARD GERMAN QUALITY
►
Unit pump design provides stable performance and high realiability, which has been proven in
European markets for more than 15 years.
►
Optimized for local and abroad market requirements and satisfy various industrial purpose.
►
Customized and modular engines - large number of choices for customer.
►
Economical and cost effective, special developed for industrial purpose.
a Reliable and durable design combining high power density and torque reserves.
►
Precise design, low failure rate and longer life.
►
Lower engine noise level without additional auxiliaries, lower vibration, better adaptability.
►
Compact engine design provides easy maintenance access
一
engine maintenance side provides all
relevant service points, easy operation.